Judith Crowe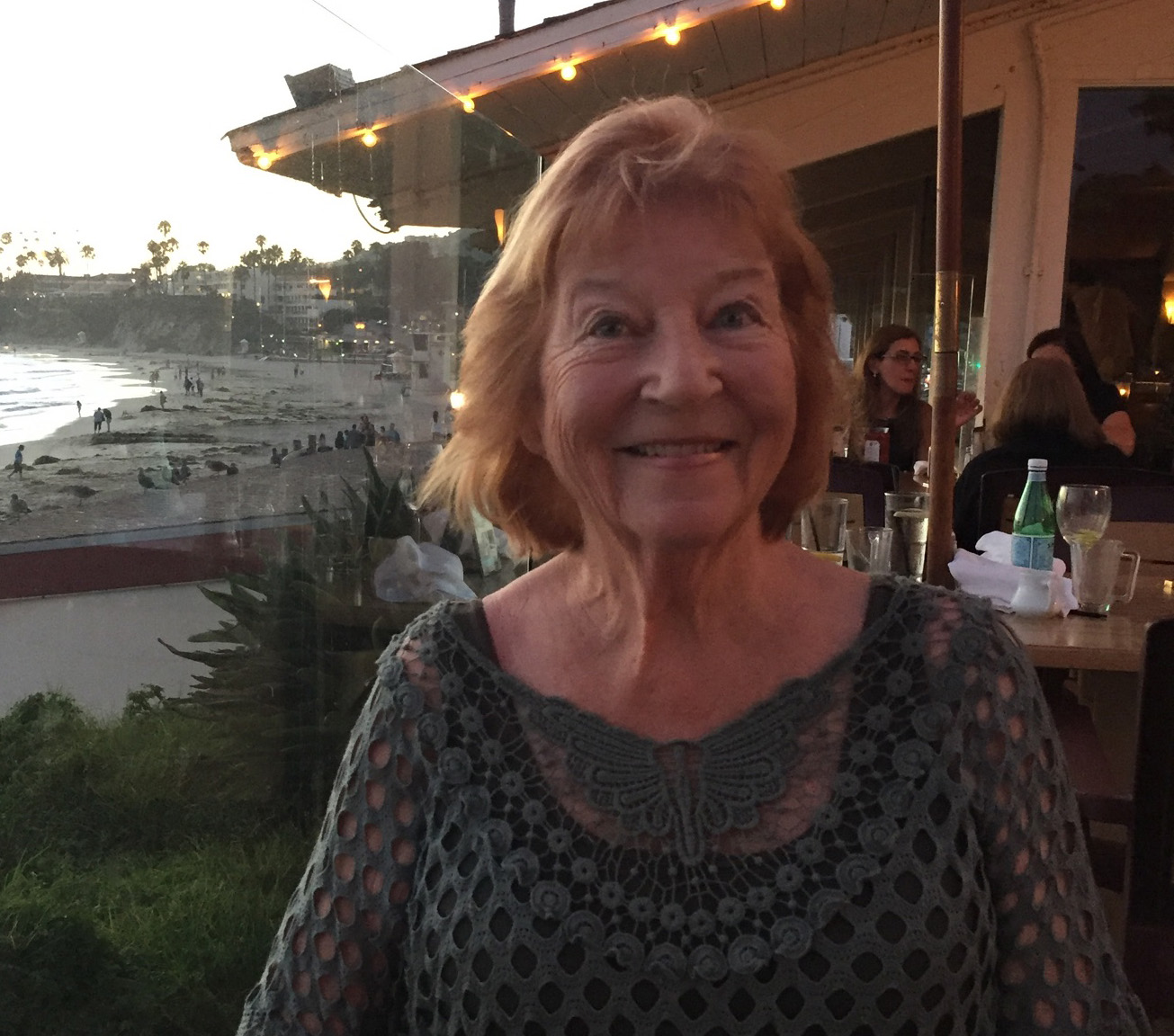 Judith is an award-winning artist who has been honored for her work with pastels, oils, acrylics and colored pencil. She first began painting at age five, when her aunt and uncle, both artists, sent her to a drawing teacher. She has since continued to work and learn with a variety of media.
She enjoys painting with pastels and works weekly at Bert Collins' studio in Ojai. She works with acrylics and oils in her studio and in plein air. She has recently begun to work in colored pencil and finds that medium fascinating.
Judith teaches classes at the Red Brick Gallery in Ventura, the Hillcrest Center for the Arts in Thousand Oaks, and occasionally at the Thousand Oaks Community Gallery.
Judith is a member of the
Thousand Oaks Art Association
, and the
Westlake Village Art Guild
. She demonstrated her techniques as a booth artist for UArt paper at the Pasadena Art Expo for several years.
Her work is currently shown at galleries in Thousand Oaks, Ventura, and Carpinteria, California. It has also been shown in Pismo Beach, Morro Bay, New Orleans and New Hampshire. Her paintings hang in a number of private and corporate collections, including Los Robles Hospital and Kaiser Permanente offices in Thousand Oaks, as well as on the television show,
How I Met Your Mother.